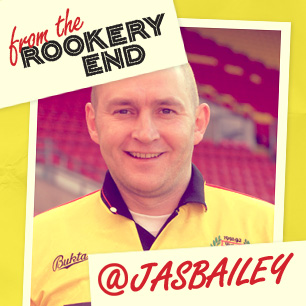 First Watford game?
Home to Shrewsbury in the 1979/80 season when we were in the old Division 2. 22 March 1980 and we lost 1-0.
Favourite ever Watford player?
It's a tough call between John Barnes and Luther Blissett, but I think Luther edges it.
What's your special Watford fact?
I once played on the hallowed turf in a 5 a side competition. In the summer of 2000.