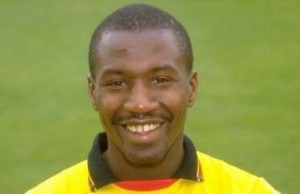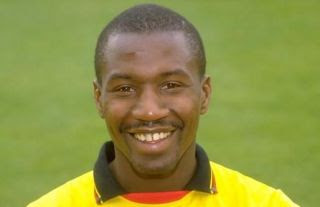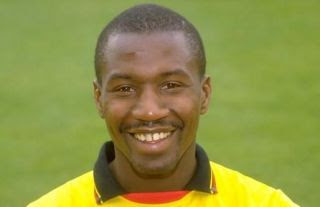 As Watford fans we have been treated to our fair share of football howlers. A spectacular own goal from Danny Rose. Keith Dublin's continued attempts at defending. Tipping an injured Pierre Issa off a stretcher.
Due to our relatively lowly place in the football pecking order, these mistakes went largely un-noticed. The same cannot be said for Robert Green's sudden bout of butter fingers last night.
I haven't seen the papers. I don't have to. Up and down the Country, the same journalists who have been explaining how England can win the World Cup will now be taking great pleasure in detailing why there is now no way we'll even get close.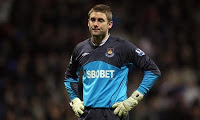 The truth of the mater is simple. Last night was always going to be a tough opener for England. Many people (me included) picked a draw as the most likely result. But for a one in a hundred mistake, it would have probably been an England win. Even had we lost we'd still expect to qualify from this group. We will still qualify from this group.
Let me tell you what will happen. Rob Green will quite rightly retain the Number one sh irt and England will progress. It's really that simple.
Having said that it was a bad mistake. Our question for you this morning, what is the worst mistake you have ever seen at a football match? A misplaced backpass, a terrible challenge, an unbelievable own goal. Whatever it was and wherever you saw it, we want to hear about it!
Cheers all and enjoy the football.