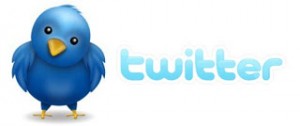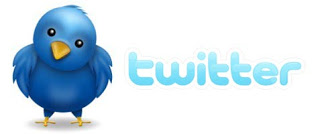 First came MySapce. Then it was Facebook. Now the online communication tool of choice is undoubtedly Twitter. The short sharp updates have proved successful with people from all walks of life, allowing regular folk such as you and I to share online messages with the likes of Barack Obama, Tiger Woods, Stephen Fry and should the mood take you – Jedward.
There is a fair smattering of Watford FC related folk on Twitter – the Watford Observer is represented by Observer Owl, myself and the other From the Rookery End boys Jon and Jason are on there and the legendary Watford Badge Moose provides official tweets from inside Vicarage Road.
On Saturday afternoon that Watford presence expanded. Seemingly bored on the way home from Nottingham Forest, Lloyd Doyley, Danny Graham, Andi Weimann and Rene Gilmartin joined previous Twitter users Marvin Sordell and Aidy Mariappa as members of the site.
I think it's a good thing – the chance to interact with our heroes isn't something that comes around too often, so take the chance to follow them and hear what they have to say. Talk to them – if you've got a question or something interesting to say, the chances are they'll get back to you. It's really pretty simple!
Of course there are a large number of Watford players yet to take the plunge and I can't help but wonder if it is because they can't think of a decent username. So, to help them along, I've come up with a few suggestions. (If you aren't familiar with Twitter, just click on any of the links in this article to get a feel for the names in use across the site) I'm sure you can do better though, so get your thining cap on and post a comment with the perfect Twitter name for your favourite Watford player. Who knows, one of the boys may pick it up!
To get you started here are a few I came up with. I know you can do better and even if you don't fancy Twitter, you can use it to exercise your imagination!
Troy Deeney – Troymenotdanny
Martin Taylor – TinyT
Ross Jenkins – Secondcoming
You get the idea. So, over to you!
Come on You Horns!