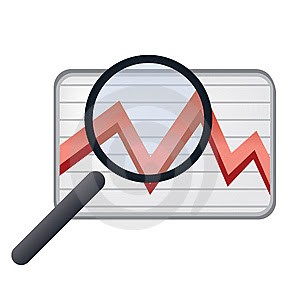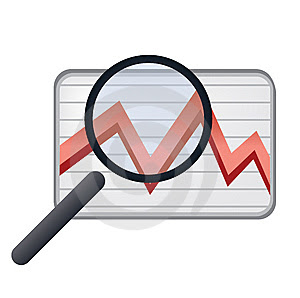 No-one likes losing. Especially when you have enough chances to win the game at a canter and definitely not when Danny Fox is on the opposing side. It doesn't help when the previous four games haven't yielded a win, but at times like this it's worth remembering Malky Mackay's oft used quote – 'Never too high, never too low'.
The statement is a simple but effective one, a quick and straightforward reminder to always keep emotions in check. As supporters, we have both a responsibility and a right to voice our opinion when things are going wrong. We also have a responsibility to remain able to see the bigger picture and to recognise that whilst things aren't currently going our way on the pitch, our club is most definitely moving forward.
We should be rightly proud and excited by many of the performances that Watford have turned in this season, we've recorded some amazing results and have been treated to some fantastic football already. However, the ongoing takeover talks are a sobering reminder of our precarious financial state, and the fact that 2nd year scholar Adam Thompson made his league debut at right back is an illustration of whata couple of injuries can mean for a small squad like ours.
Whilst the introduction of Thompson should serve to keep our feet on the ground, it also provides confirmation that the club is set up for a bright future. Thompson was one of six Watford players who represented their Country at various levels in midweek. Thompson and Hodson played for the senior Northern Ireland team, Marvin Sordell scored on his England U20 debut, Rob Kiernan played a full 90 minutes for the Republic of Ireland U21 team, whilst Sean murray and Connor Smith both featured heavily for theU19s. Six youngsters that Watford have nurtured, playing International football. I'd love to know how many other clbs boast that sort of record.
It's worth remembering that at the start of the season, we weren't just the pundits pick for relegation, a lot of our very own fans, me included, concluded that staying up this season should be an achievement. With our lack of resources, nothing else would have been sensible. Well, guess what? Nothing has changed. We're still skint, struggling to make ends meet with a three sided ground and having to throw youngsters in at the deep end from time to time. However, the emergence of our youngsters, the decent performances from our few experienced players and the promise of a takeover indicate that the tide is changing. It's just changing slowly.
I'm not suggesting we should be happy with defeats. Losing is always painful, no matter the situation. It is important that we take a step back from time to time though, in order look at the bigger picture. It's easy to get caught up in mistakes and missed chances but it isn't these small incidents that will shape our future. It's the hard work and forward thinking of those working tirelessly to safeguard our club that will do that.
Have faith. Together we'll get there.
Come on You Horns!
RookeryMike