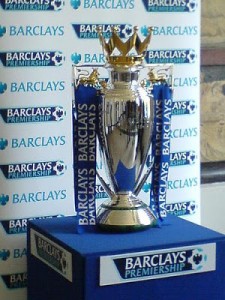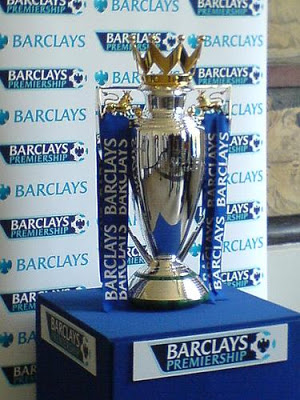 To go up or not to go up… that's a hell of a question?
Every fan wants promotion into the Premier League for the days of celebration and jubilation and the sight of the Superstars of the game coming to their home ground. But no one wants to come straight back down. More and more we are seeing teams coming straight back down after promotion – Waford haven't lasted more then a year ourselves in our two stints in the Big P. So I was interested in reading Billy Davies honest comments in the Daily Express yesterday when pointed out that his Forest fans would want to go up this season.
'But they don't get sacked after 12 games (like Davies did at Derby in the Premier League in 2007). 'We don't want to get in there and come straight down. We want to get in there at the right time so the club are ready to maintain a strong challenge.'
I couldn't agree with him more. We've had a fantastic season so far, and only 5 points off the play offs. If we went up this season we would get the millions the Premier League has to offer – which would come in handy with the current financial situation – but unless we want to end up right back where we were financially a month ago in a few years time.
Is one season in the Premier League worth it?
I would love it if we got promotion and could defer it for a year. Only two clubs would be relegated that year and four the following season. We wouldn't have to be in a promotion position in the deferred season and we'd get the Premier League cash and a year to build a team so we can take on the big boys.
Now, some tell that doesn't make a lot of sense?