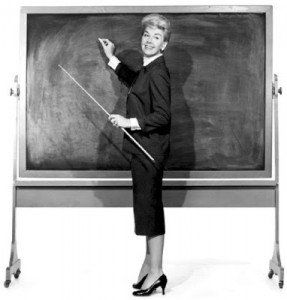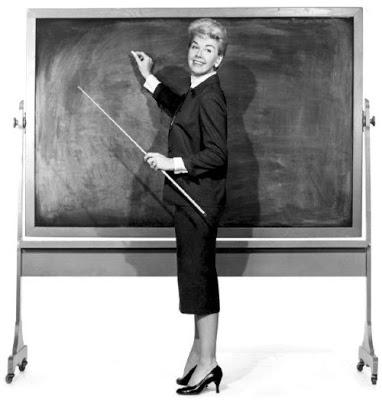 So that's all the Watford football of 2009 done and dusted and if I were a school teacher writing a half term report I'd give the team a B+ grade – "far better then expected".
We started the season as an unsettled team. We didn't know who was coming and who was going and at the start of the season you really want to know your core players and build this seasons team with. This is even more important with a new manager and new ways of thinking. The team we saw in August was the 1st Watford team of the season, and up until the closing of the transfer window and the lose of Tommy Smith and Mike Williams we sat in 13th with 1 (away) win, 3 draws and 1 lose – not bad.
So with no new players coming in at the end of the transfer window Malky started to build the 2nd Watford team on loanees. And what a great bunch he has brought in. We turned into a passing, running and selfless team and apart from the Cardiff, West Brom and Derby games we've been a great team playing some great football grind out results and even win a few in style. Our Championship peak position came in early December after our 3-1 win over QPR. In the last few weeks of December have we started to lacked a final touch to convert our great football into goals.
For me (so far) this has been one of my favourite seasons, and I've certainly seen some of the most entertaining and attractive football I've seen at Vicarage Road for many years.
We've had some stand out players. In midfield loanees Tom Cleverley and Henri Landsbury have come in to give us a very attacking set up, and the returning John Eustace has played very well as midfield anchor. At the back Scott Loach has certainly proved his postiton as one of Englands best young shot stoppers and Lloyd Doyley not only scored THAT goal – the spiritual highlight of the season – but he certainly seems to be reading the game a lot better. And upfront Heidar Helguson has returned on loan to give us a few more crucial goals that we so fondly remember from his first period with us. My player of the season so far has been Lee Hodson. He is turning into a brilliant right back for us and you have to respect how he has taken the opportunity given to him
So at the end of 2009 we sit in 13th place on 32 points, 5 points off the play offs and 11 points off the relegations zone. That is certainly a position I could have only wished for at the start of the season. There are 22 League games left and going on the average over the last few seasons* we need another 16 points for safety.
I now know what it feels like to be a fan with confidence in his team for the season ahead.
* Football League points 1 point more then the 3rd relegation place
2008-09 – 47 points
2007-08 – 53 points
2006-07 – 43 points
Average = 47.6 = 47 + 53 + 43 / 3