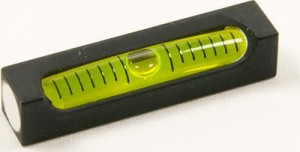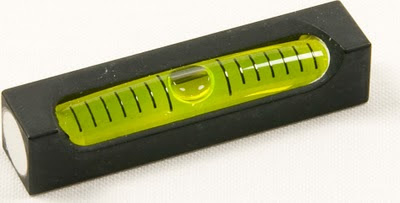 Further to the blog post Grandad Taylor – my hopes he brings stability to the club and helps us find our natural postition in the world of Football – it was great to read GT's words in today's Express. Particularly these ones:
"I have to say that my first 10-year spell was the happiest time of my career, as we over-achieved and reached a height way above Watford's natural level."
The article reiterates something that we all know very well – Watford Football Club and it's well being is at his heart. He took us from 4th Division to the highest of the old 1st Division. The club must be like one of his Children. It's also great to know that his intentions as Chairman are exactly what the club needs – finding our natural postion in football and not squander Premier League money if it is to turn up at our door.