As Watford kicked off against Plymouth on Saturday I looked out at the 10 yellow and 1 blue shirt on the pitch and thought how this easily could have been the type of Watford team we saw line up week-in, week-out this season.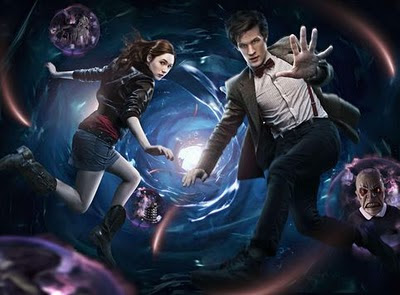 Out there was only one loanee, three out of the back four have come through the Academy ranks, we had a few players out injured (something we've been lucky with this season) and all our new signings were relatively inexperienced players from lower league clubs. Since October the expectations of Watford fans have been quite high – well comparatively for Watford. And why?
Because of two skilful, energy filled loaned midfielders from Man United and Arsenal. The two of them allowed us to play attractive football and they've brought out skills and traits in others that may have normally of lay dormant.
So what did this "Alternative Reality" Watford team give us?
Well not the entertaining and passing football we have come to love. There was too much long ball and that just looks untidy. With a final score of only 1-0 and the goal being a scrappy one, it's quite easy to assume that it wasn't a "well played" win. However, we did make five other great and clear chances which if for a bit of luck and better execution could of led to more goals.
Plymouth were officially the worst team to visit Vicarage Road this season and I think it just felt a more tense finish because of our current league situation. Yeah, there were some poor set plays and a few too many ineffective crosses, but I saw a team that would have scrapped out wins even against tougher opposition.
My lasting thoughts from the game are about the Watford Team of next season. At the Fans' Forum Graham Taylor told us that the squad will go through a "transition" over the summer and that was something that didn't sitting comfortably with me. However, after Saturday's game I think we will have the players to create a decent team. Just as two young loan signings have allowed us to play a different type of football, being without them will cause a team to change shape and ethos and battle it out at the bottom of the Championship.
Time to renew my season ticket…