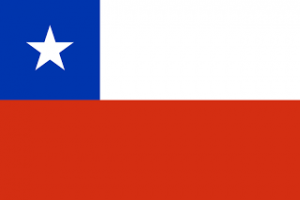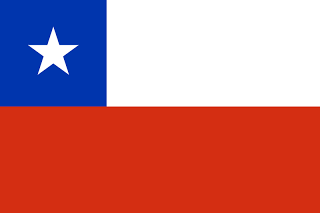 We bring to an end of the Next Goal Wins World Cup. Our attempts to see how the World Cup might turn out if we'd gone with the old play ground rule of last one to score wins. – pointless maybe, but it made for an interesting analysis.
The Semi-Finals gave us an all South American final. A long range Maximiliano Pereira effort gave Uruguay the victory over close rivals Paraguay; and a Pablo Contreras header secured a surprise win for Chile over the Germans, to end the European challenge. So it's Paraguay vs Germany on Saturday for Third Place. And the big one, the Final was Uruguay vs Chile.
And who was our eventual winner??
CHILE
Yes, Chile are the "Next Goal Wins World Cup Champions!" Carlos Carmona's winner against Uruguay means his countrymen complete the tournament with a 100% record. Sami Khedira's goal sees Germany snatch third place from Paraguay.
The Golden Boot is shared by Alexis Sanchez, Luis Suarez, Didier Drogba & Asamoah Gyan. Further proof that the Southern Hemisphere is streets ahead in this form of the game!!!
If you want to see the full run down of The Next Goal Wins World Cup then have a look at our Wallchart.
For a large image click here