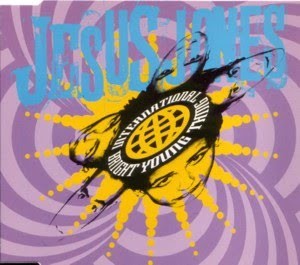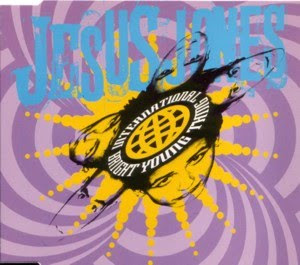 Mike Parkin of the 'From the Rookery End' podcast explains why the International break proves Watford are set for a bright future…
At the risk of sounding like just another boring Dad in a long line of soppy parents, I'm proud of my daughter. At two years old, she is a constant source of delight and amusement. Seeing her walking, talking and giggling is a joy to behold and watching her screw her face up in mock disgust when anyone says 'Luton' is a sight I shall never tire of.
So, what am I getting at? Well, she's growing up fast and judging from the list of Vicarage Road based players that took part in various Internationals during the break a few weeks ago, so too are a number of the next generation of Hornets. Seven Watford players were involved at various levels for their Country, including appearances in the senior Northern Ireland team for defenders Lee Hodson and Adam Thompson, whilst Marvin Sordell marked his England Under 20 debut with an extremely well taken goal.
Youngsters Rob Kiernan, Sean Murray and Connor Smith also turned out for the Republic of Ireland, whilst England regular Scott Loach was an unused substitute for the England under 21's. Throw in ex-Hornet Ashley Young who scored for the England senior team as they won in Denmark and you have a healthy Watford contingent strutting their stuff at the highest level. This pleases me on two counts. Firstly, I love it when a Watford player is named in an International team. The thought of one of the players I watch week in week out sticking one in the net in some far flung land excites me no end. The way I see it, if a Watford player is involved, I'm involved. My excitement in these situations knows (almost) no bounds – as an England supporter, when legendary puffin muncher Heidar Helguson turned out for Iceland, I merrily cheered him and his compatriots on. Against England. Occasionally I lowered myself to wishing Wales well when a certain Kenneth Jackett was a regular for them. There are boundaries though, and it will take more than a friendly appearance away in Japan to get me supporting Scotland. Sorry Don!
The second reason for my pride in seeing Watford players represent their Country is less selfish. It's vindication. It's confirmation that in investing in the Academy and youth development, what Watford are doing is right and that they are doing it well. The seven current players that were capped midweek are all products of the Watford youth system (OK, OK, I know we picked Connor Smith up from a TV show, but he's part of the youth set-up now!) and whilst I don't know for sure, I'm willing to bet that not many clubs of Watford's size will have had that many Internationals on display.
The international break came after a couple of bad results for our beloved Hornets – a run that has continued since, but whilst bad results are never welcome, I can't help but feeling that the emergence of so many Watford players onto the International scene is a result of far greater significance. It highlights the commitment our club has made to the future, recognising that in order to grow we don't need to throw money around, we don't need journeymen or mercenaries, we need to build. (Insert your own East Stand gag here). Of course this strategy doesn't guarantee success and it certainly doesn't guarantee quick success, but it should ensure a future. A good, solid, hard earned future. Isn't that what football should be about? Developing local talent and seeing that talent flourish in the local team? Whilst we watch Manchester City spend the GDP of a small Country on assembling a team that may just scrape a Champions League place, isn't it great to see our club not just investing in youngsters but playing them too?
I'll be as disappointed as you if we fail to beat Bristol City tonight, after all, how Watford perform has a far greater influence on my mood than it probably should. I can see the big picture though, I can see where our club is headed. The best things come to those that wait, and just like I'm proud of my daughter as she takes her first steps in the world, I'm proud of my football club as it continues to grow and evolve. Keep the faith. We'll get there, and what's more, we'll get there the right way.
Come on You Horns!
This post was originally published on Tuesday 22nd February 2011 in the Watford vs Bristol City Matchday programme.