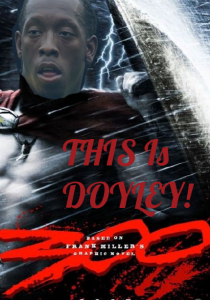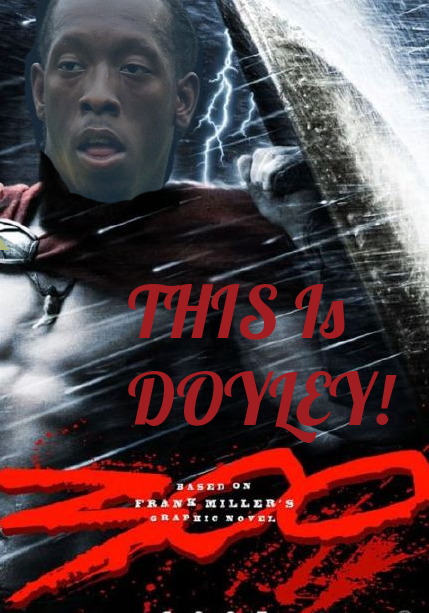 Lloyd Doyley has reached a momentous landmark. Today at Leicester vs Watford he makes his 300th start for the club. He's been with the club for 18 years, arriving aged just 10 to play for the academy.
Next season is his Testimonial Year and we at From The Rookery End will be celebrating his time as a Hornet. He recently tweeted asking for your ideas. So if you've got any ideas then please send them in. Comment below or send us an email podcast@fromtherookeryend.com.
And maybe we should also come up with a new song… or at least sing this one in tune!
Jon
PS – Thanks to @aidanjay89 for doing the photo – AMAZING work!
Remember you can get these blog posts straight into your inbox by entering your email address in the "Subscribe by Email" box in the right hand column of this page. Or if you're really technical you can use this RSS code