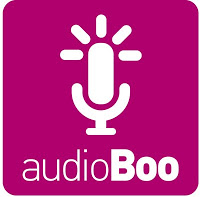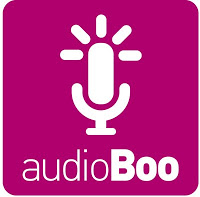 FTRE is a Watford FC podcast made by Watford fans for Watford fans. Except on the whole it is only the three Watford fans on each podcast – that's not right. TO get everyone on each podcast is a logistical nightmare, but we have a new way to get your views, your rants, you match reports, even the chats that you have in the pub with mates. You record them, send them in and we'll try and get them on.
We're going to use a website called audioboo.fm. We're on there audioboo.fm/rookeryend. On our page, on the right you'll see a button that says "Send rookeryend a message". Click on that and if you've got your microphone plugged into your computer you can record up to 5 minutes and send it to us.
EVEN BETTER… you can do it on the move whilst you're at a game. All you need is a their iPhone app or an Andriod app. Download it, log on, hunt us down and add us to your contacts. It's very easy to use and you can even see how loud or quiet you are.
So if you fancy having a go at this weeks game grab a mate or two and have ago. You could do it either before the game over a beer, at half time whilst you've having your bovril or after the game as you wonder back to the car. You can even get your phone out during the game and send us something if you fancy it. All you need to do is pick a subject to talk about and once audio boo has counted you in start by saying:
"Hello I'm _____________ and with me is ______________ ….."
And go for it, just talk like you normally do about Watford FC.
You know what, you can even do it on your own. If you get a thought about the club or a question you think is worth us debating on a podcast then get on audioboo and send it over.
It's always good to keep it focused one thing. It could be a players performance, a particular incident in a game, a debate about formation you've had or a random chat about the colour of footballers boots you might have had.
The first 5 fans to send us something via audio will win a signed "From The Rookey End, End of Season Awards 2010-2011 Certificate". We have them signed by Marvin Sordell, John Eustace, Danny Graham, Lee Hodson and Danny Graham. The first come, first choice!