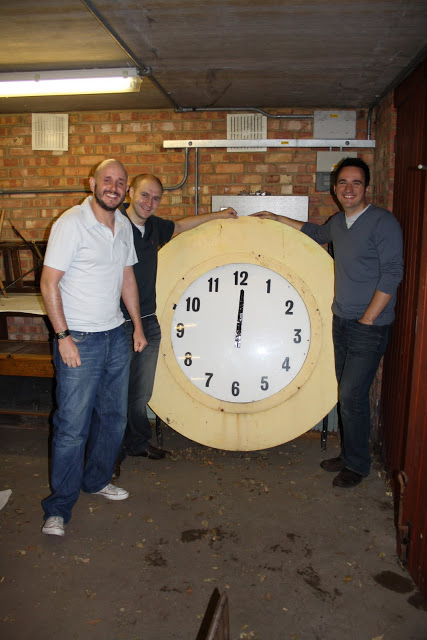 It's that time of the month again, time for the latest From The Rookey End podcast!
This month Mike's off on holiday so you expect a far more optimistic podcast. And it is optimistic not only because we're sans Mike, but we recorded the football chat after the Millwall win and not after Forest!
Filling in for Mike is his brother Andy. Our big interview is with Carl "The Goals" Dickinson. We get to know Watford's latest hardman a bit more with Mike almost obsessed with confirming his hard credentials.
We're joined by Watford author Lionel Birnie who gives us a helping hand to add a few more objects to our list of "Watford in 100 Objects".
These include a pen, a certain set of football shirts, a pair of boots and a very important clock!
We talk to fans, and amongst ourselves, about how everyone is feeling about the first 6 months of the Laurence Bassini reign.
Plus Dickinson returns with Mark Yeates in a new show called "Watford Ass". Oh and no song!