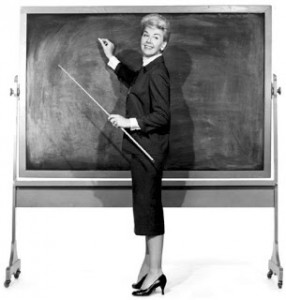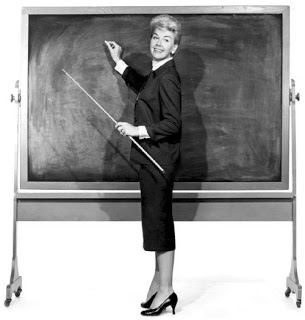 After contributing to the Guardian's championship pre-season preview, Mike has now contributed to their bloggers' half-term report. You can read how other Championship Bloggers are feeling about their team on the guardian website, but below is how Mike feels the first half of the Championship season has gone for the Hornets.
How's it going?
Following the departure of talismanic striker Danny Graham and the wholesale defection of our management team to south Wales it would have taken rose-tinted glasses of Elton John proportions to have viewed the season ahead as anything but a struggle. But after a shaky initial period, the team are starting to look cohesive and, crucially, hard to beat. Sean Dyche brought in 10 or 11 players pre-season and many fans questioned this approach, hoping instead to see more products of Watford's much-heralded youth setup. Dyche has stuck to his guns, though, and has done well to win over sceptical Hornets fans, who are heading into 2012 hopeful that Watford can achieve this season's goal – survival.
Who's been the star?
Home-grown defender Adrian Mariappa has again looked imperious at the heart of defence. With Watford's defending historically pretty madcap, he's a pleasure to watch. Special mention must also go to Nyron Nosworthy, who having endured a nightmare debut at Vicarage Road for Sheffield United a few seasons ago has conquered his demons to become an instant hit at WD18.
Biggest disappointment?
Our propensity for conceding last-minute goals shows no sign of abating and I'd have liked to see us score more ourselves. Also giving me cause for a furrowed brow have been the introduction of the elite player performance plan and the willingness of England fans to get excited about the European Championships so soon after the 2010 World Cup abomination.
Grade C+
Mike Parkin, From the Rookery End (@RookeryMike)