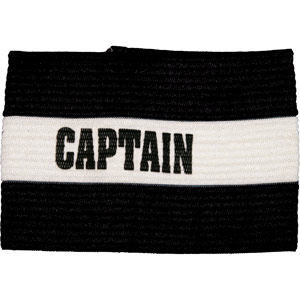 Prostate Cancer UK are once again the official charity of the Football League, and they will be running a series of campaigns and features throughout the 2013/14 season. They are creating a 'Men United' squad, and one of their first projects was to find a captain for this super squad. They asked supporters of every League club to nominate their suggestion for their greatest ever captain.
I was lucky enough to be asked to provide my thoughts, and I made what some may see as a controversial choice…
We love a good debate here at FTRE, so if you agree with me, fine, but if you don't – even better! Leave us a comment telling us who you think Watford's greatest ever captain is and we'll discuss the responses on a future podcast.
To find out more about the Men United project, please click here.
To find out who I chose, please click here.
Come on You Horns!