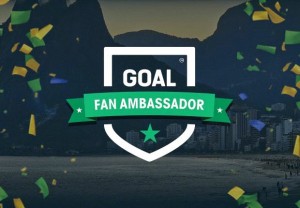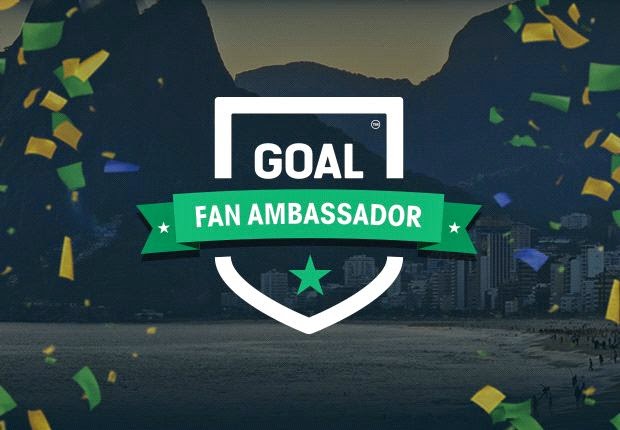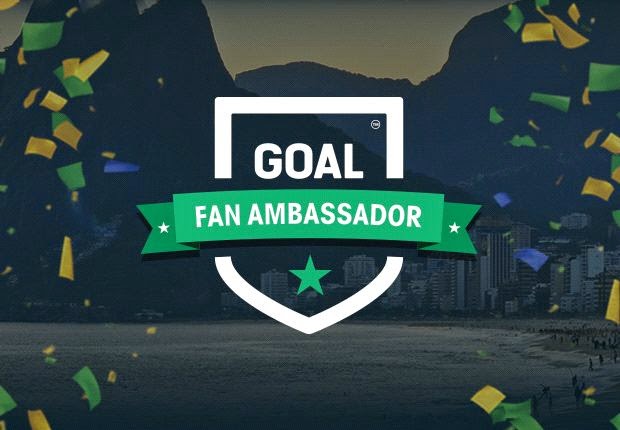 Sao Paulo here I come…
With less than a month to go, it's now starting to feel real. Quite how it happened I don't think I'll ever know, but the long and the short of it is that on Monday 16 June, I'll be flying to Sao Paulo to spend two weeks at the 2014 World Cup.


With Watford's 2013/14 an increasingly distant memory, I'll be headed to the other home of the iconic yellow shirt to immerse myself in the World Cup in a bid to try and deliver a flavour of the tournament via a series of blogs, video diaries and photographs. The trip has been organised by the website www.goal.com and Sony, who are sending a team of eleven 'Fan Ambassadors' from different countries to be based in a host city for the final fortnight of the group stages.
You can learn more about the project and read my contributions so far by clicking here.
I'll be blogging increasingly regularly in the run up to the tournament, with the majority of blog posts featuring a video too. You have been warned…
Once I'm in Brazil I'll be blogging daily about every aspect of my experience on the Sony Fan Ambassador site, as well as posting regular updates here at www.fromtherookeryend.com. I'll also be posting to our Instagram account (search for and follow RookeryEnd) and will be tweeting wherever possible (you can follow me at @RookeryMike).
In short, I'll be doing all I can to share as much as physically possible. If nothing else, it should provide a momentary distraction from Matej Vydra's agent…
I'm pleased to say that I've already made contact with a number of Watford supporters who will be in Brazil at the same time, and I'll be doing my best to meet up with them to get their thoughts on the tournament. I'm also looking for suggestions as to ways I can give the trip a bit of a Watford theme. If you've got any ideas for Hornets-related shenanigans then please let me know. I'll be happy to give it a go!
It goes without saying that I feel incredibly lucky to be heading out to the spiritual home of football, and I plan to make the most of every minute. If you've got any advice, suggestions, ideas or requests, then please do get in touch. I can't wait to get started.