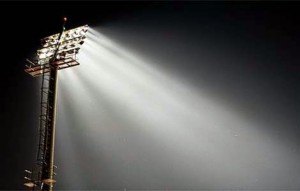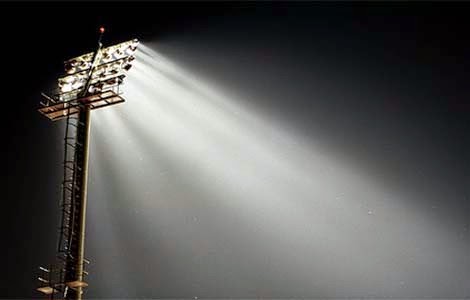 A cracking object nominated by David Range:
On Tuesday night in April 1959, Watford were in a dire position towards the end of the season and played a 'must win' game at Vicarage Road against Shrewsbury. Into the second half the Hornets were 5-2 down and when the referee signalled for the floodlights to be switched on nothing happened. With the light rapidly fading, as was our chances of staying up, the ref had no alternative but to abandon the game.
It transpired that someone had 'borrowed' the fuses. An inside conspiracy? who knows? It didn't matter though Watford lost the re-arranged game 4-1 and were duly relegated. I was there and remember some fans lighting fires on the terraces.