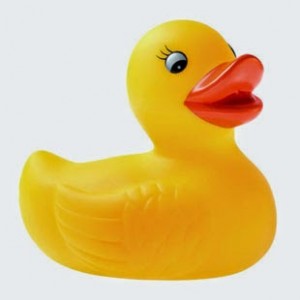 Object 54 was nominated by Kenneth Jackson. It came about on an away game against Workington (we've not played them since 1977 and they're currently playing in Northern Premier League) in the swinging 60's.
Here's the story Kenneth told us: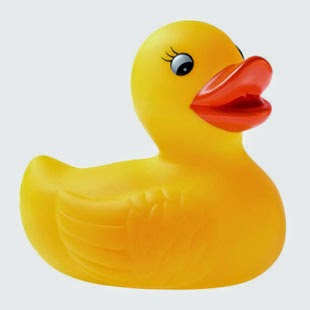 Consider the year 1966. Most football fans will immediately associate that with England winning the World Cup, but not me. That was the year I started as a regular away-match-fan, and was the year I visited Workington twice in the space of seven months – firstly for a 0-1 reverse and then a 2-1 victory. Both were memorable trips – even more so because it's now doubtful that a Watford fan will ever travel there twice in a year again. The first match was memorable for our attempts to get into the match for free by wading through the Derwent mud at low tide – thwarted unfortunately by an eagle-eyed local plod. My friend had just found a rather large dead fish when we were accosted by the plod, and attempted to hide it behind his back – not realising that it's tailfins were sticking up above his head. His innocent and aggrieved plea of "Fish? What fish officer?" had the rest of us in stitches, even the plod.
Fast forward to November of that year – around twelve of us made the long trip North (a far cry from today's horde of Travelling Hornets), and arrived there quite early. With nothing to do but wait for opening time, we strolled around the town centre and found a Woolworths shop to nose around in. Spying some rather larger-than-life-sized yellow plastic ducks, we 'acquired' one before moving on to a local hostelry to prepare for the match. The duck, one of the squeaking-when-squeezed variety, was decked out in a Watford scarf – and was prominent in both our goal celebrations and victory cries at the end. As the players trooped off, we presented the duck to Alec Farrell who, to be honest, looked a bit miffed to be on the receiving end of such a strange offering.
I've no idea whatever happened to the duck after that, but every time I hear of Workington I'm straight back to that happy afternoon, thinking of both the victory and the duck.This magnificent duck sums up those special moments during away trips. They don't happen on the pitch, but build friendships and make a trip to a remote northern town even more memorable than what happened during the game.