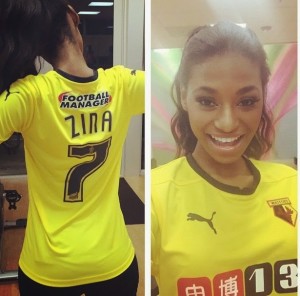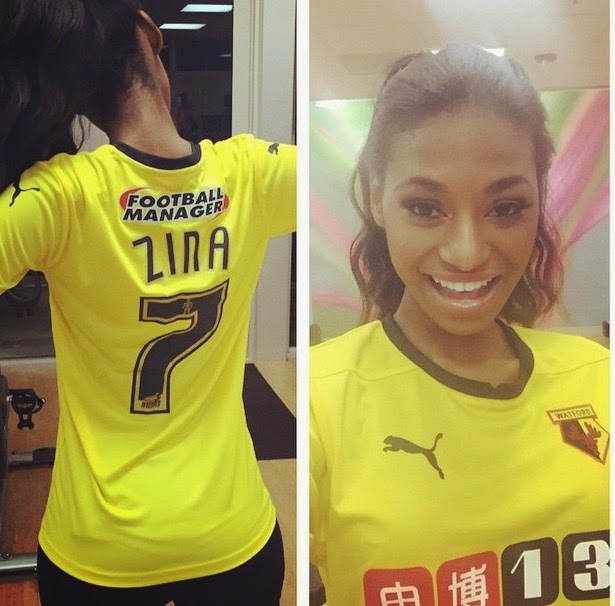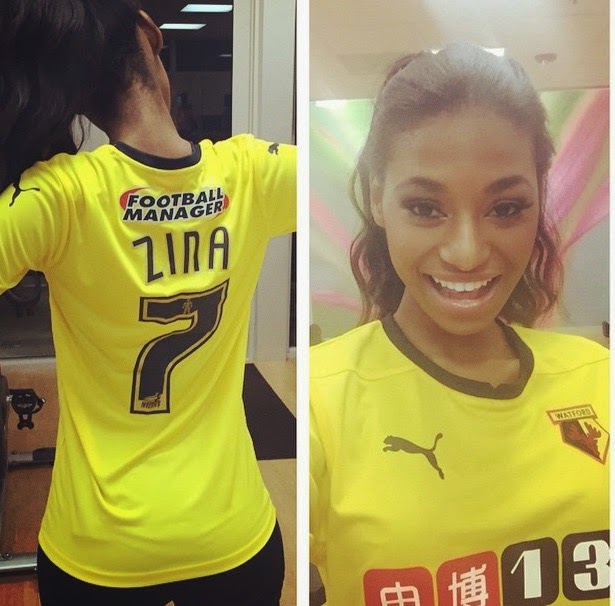 Miss World, or Miss South Africa at least…
It seems that Watford's reach is growing. Not content with capturing the hearts of a million Mexicans with the signing of Miguel Layun, it looks like the Hornets have now cracked South Africa too!
The picture above shows Zina Zokufa, the current Miss South Africa, sporting the current Watford strip, whilst a recent Instagram video post (see below) seems to confirm her love for the Golden Boys. At the time of writing, it's unclear if Zina managed to get a ticket for Brentford away…
First Mexico, then South Africa. Where will Watford take by storm next?!