You may have read Jon's article, in Golden Pages Edition 9, about how the 3 occasion that he has met and interviewed Troy Deeney, and how Jon views of Troy changed dramatically over that time.
Click below to hear, or watch, the three interviews Jon has conducted with Troy:
THE PREMIER LEAGUE MAN
On the eve of his 2nd season in the Premier League, Jon was asked by the club to interview Troy for the all new club website.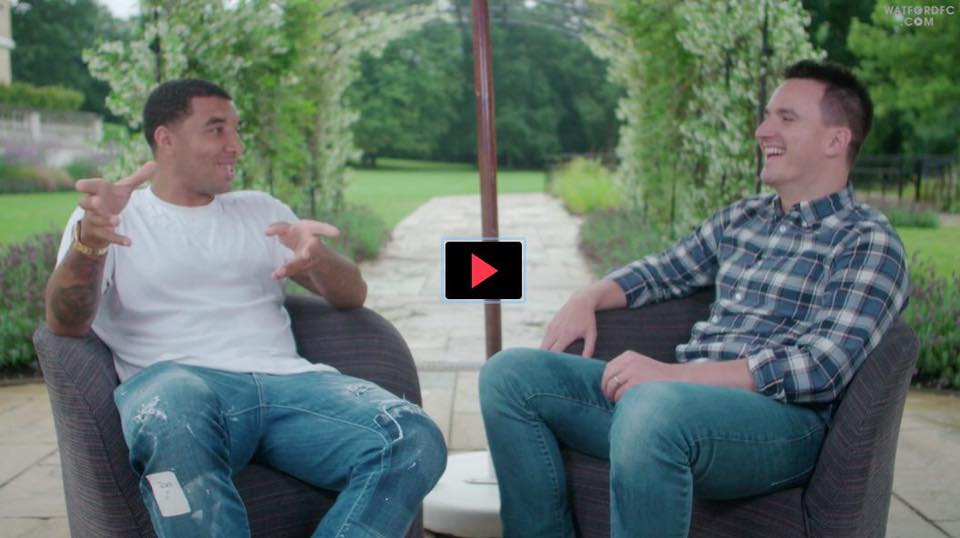 PROMOTION
With a matter of days before the club were promoted to the Premier League, Jon, Jason and Mike had dinner with Deeney to celebrate the 5th birthday of the podcast. A wonderfully open interview.
FIRST MEETING
From way back in 2011, it starts at 43 minutes in, you can hear what Troy used to be like.