We continue our search for 100 Objects that define Watford Football Club. Here we have items 63 to 66, they include a Rolo, a Wellie Boot, a packet of crisps and a fuel pump. Thanks to Marc Webber, Jamie Parkins and Alice Arnold for adding their objects to our list. If you have a suggestion […]
Here at FTRE we were saddened to learn of the passing of former Watford player and manager, Ken Furphy.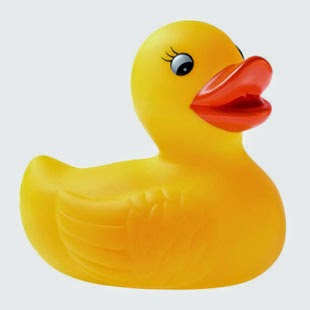 Object 54 was nominated by Kenneth Jackson. It came about on an away game against Workington (we've not played them since 1977 and they're currently playing in Northern Premier League) in the swinging 60's.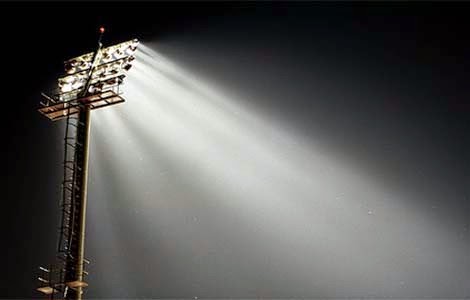 On Tuesday night in April 1959, Watford were in a dire position towards the end of the season and played a 'must win' game at Vicarage Road against Shrewsbury. Into the second half the Hornets were 5-2 down and when the referee signalled for the floodlights to be switched on nothing happened.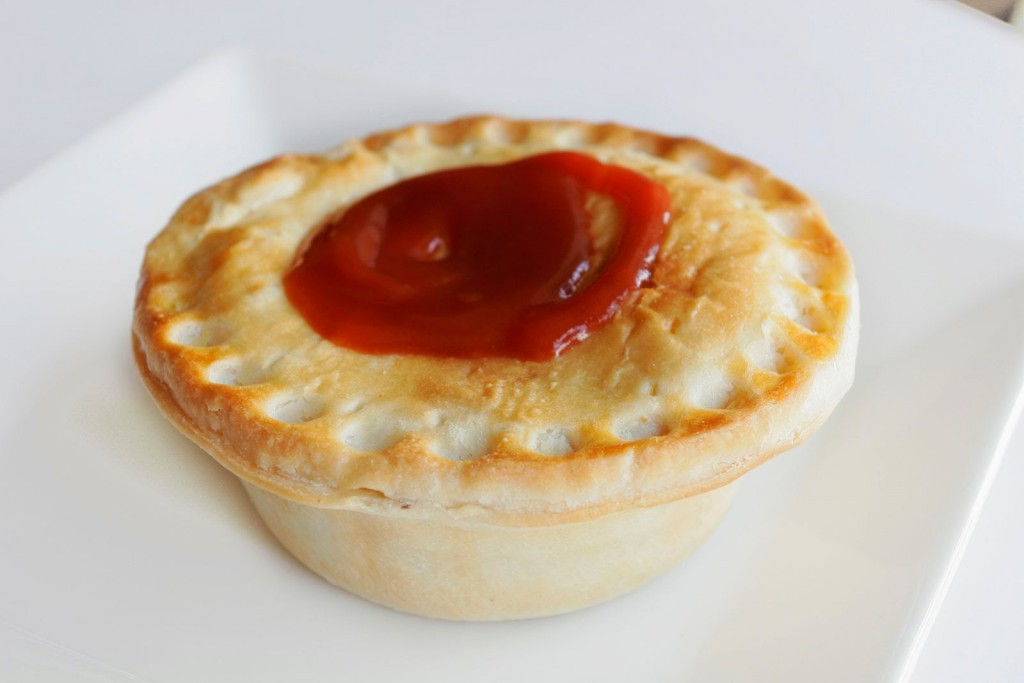 This object sums up the relationship with one of the least popular managers in the club's History – Gianluca Vialli.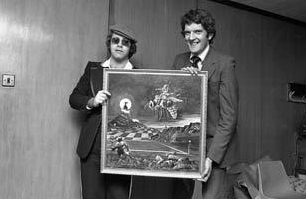 Our list of 100 Objects, that define Watford FC, is only made great by your nominations. Several have nominated Terry Challis's painting of Elton John on the Back of a hornet and Kelvin Grimwood told us what the painting and Terry's weekly Watford Observer comic strips meant to him as it does many Watford fans.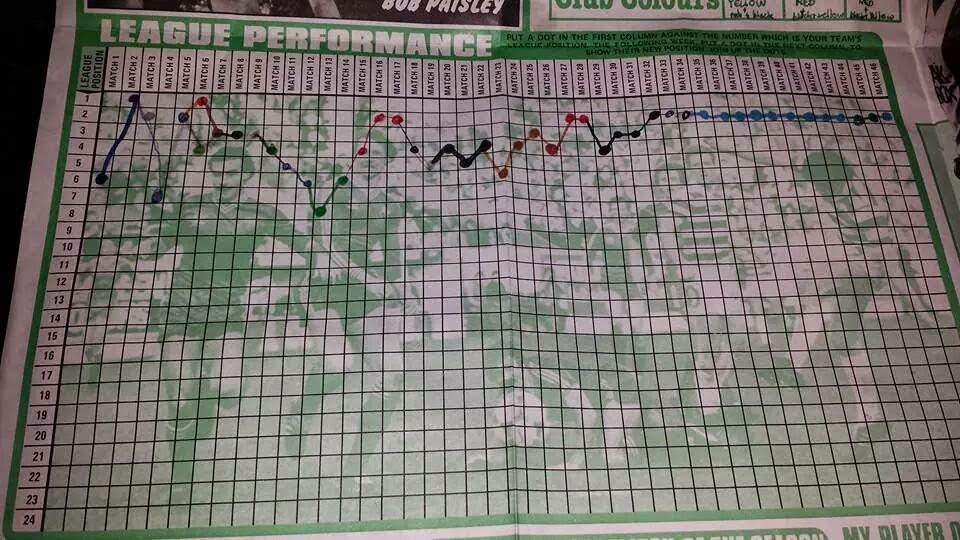 Every football fan loves a Wallchart. Religiously filling it in through out a season, or a tournament, is always fun and deeply satisfying once complete. If it is loved, a wallchart can show the highs and lows, the intricate details of a teams journey and who the heroes were.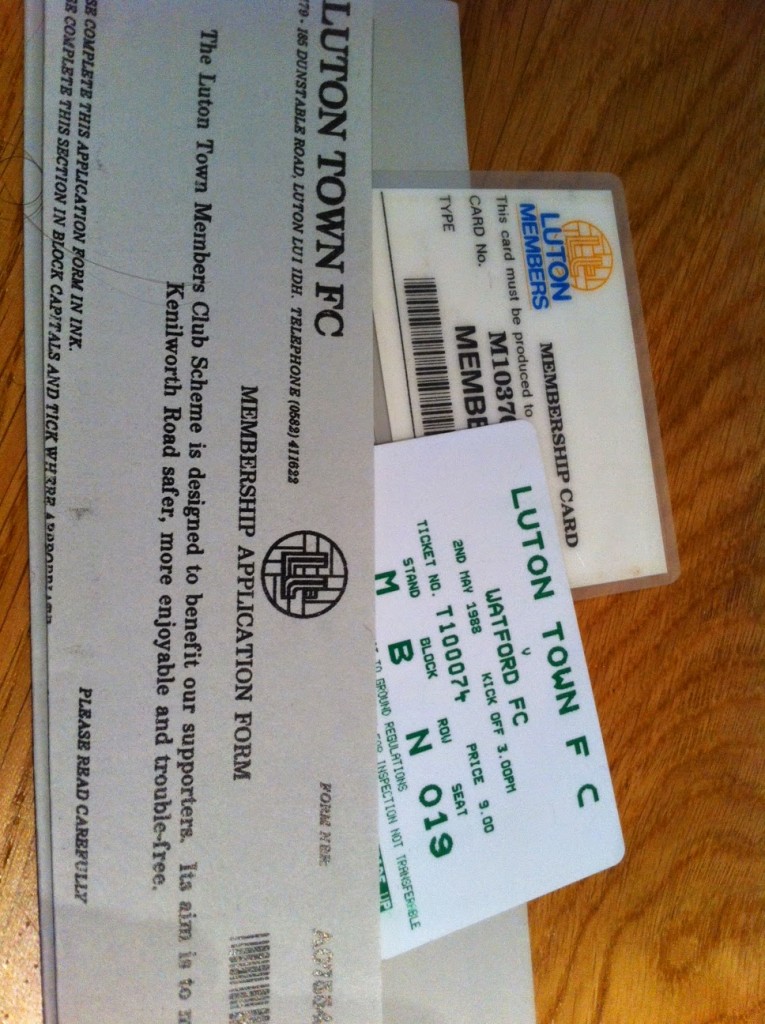 Many Watford fans have to sacrifice a lot in their lives to follow the glory hornets week in and week out. You may miss special events to travel up to Doncaster or not little Johnny a birthday present because you want the latest shirt.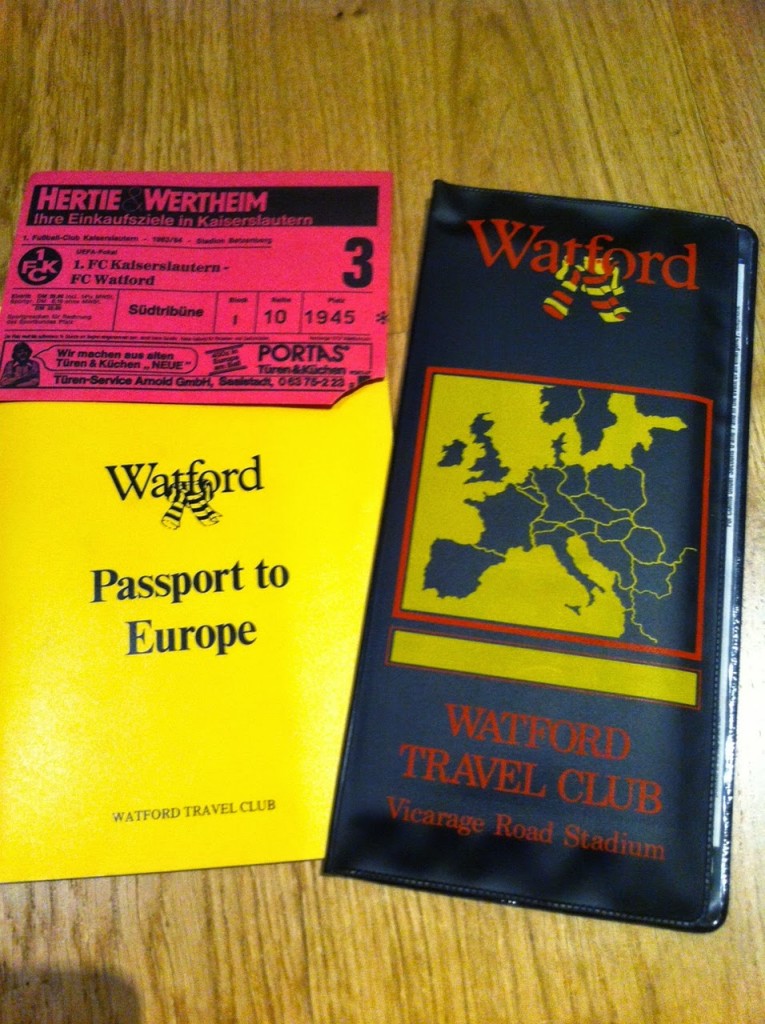 What does every Watford fan need before heading off on a trip into Europe?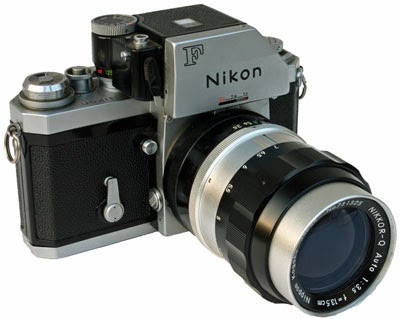 Alan Cozzi is a Watford Legend, but many Watford fans wouldn't recognise him if he walked past them or they may not even know his name.